Coronavirus Disinfection – Ozonation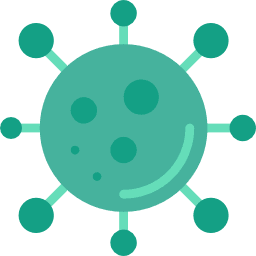 What is Ozonation Service?
Ozone treatment is a safe and effective method of disinfection and purification without the use of chemical products. This technique has recently become extremely successful in use both in public places and in private households. Ozone treatment is also used to disinfect bacteria and viruses such as coronavirus and SARS. There are many studies confirming the effective control of viruses and by bacteria using this method. Ozone treatment is able to kill 99.99% of the coronovirus.
Read more for references: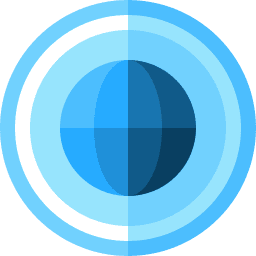 Ozone (O3) sometimes called active oxygen, which is one of the most effective of known agents. Ozone is characterised by its low durability, non-flammable properties, and easily dissolves in water. However, it should be used with caution as it is a substance with a high degree of toxicity and aseptic properties. For this reason, ozonation should be carried out only by specialized teams having the appropriate permissions and appropriate certificates and approvals used to carry out the process of equipment.
Ozone generators also can remove many smells such as:
Sweat or body odor
Cigarette and marijuana smoke
Curry
Skunk
Pet
Mildew
Mold
Gasoline
No odor-causing bacteria are safe from ozone! Keep in mind that there are specific things that need to be done with each of these odors. However, an ozone generator can remove each of these smells.

The ozonation service is performed using specialised ozone generators (ozonators). Ozone treatment is used in many areas of life and economy as a strong oxidant.
Become Our Happy Customer
check independent testimonials
This company comes with my highest reccommendations. Moving out of a rented flat, I had left arranging the carpet cleaning to the last moment and even getting a quote from the competitors was a hassle. DustBlasters gave an instant, very very good, quote on the phone. They were able to accommodate a very short-notice

booking at a time convenient to me and arrived on the dot. Both professonals were friendly, efficient, and knowledgeable about their job. I was very impressed. I'll fess up to the fact that I hadn't done any except emergency hoovering on the carpet for a least two years - but you wouldn't know that looking at it now! Expecting my landlord to be difficult with the deposit, I can now come armed with photographs of a spick-and-span carpet and a receipt listing which rooms were cleaned professionally. An absolute lifesaver!

read more